About the Mindful Living Summit
Produced by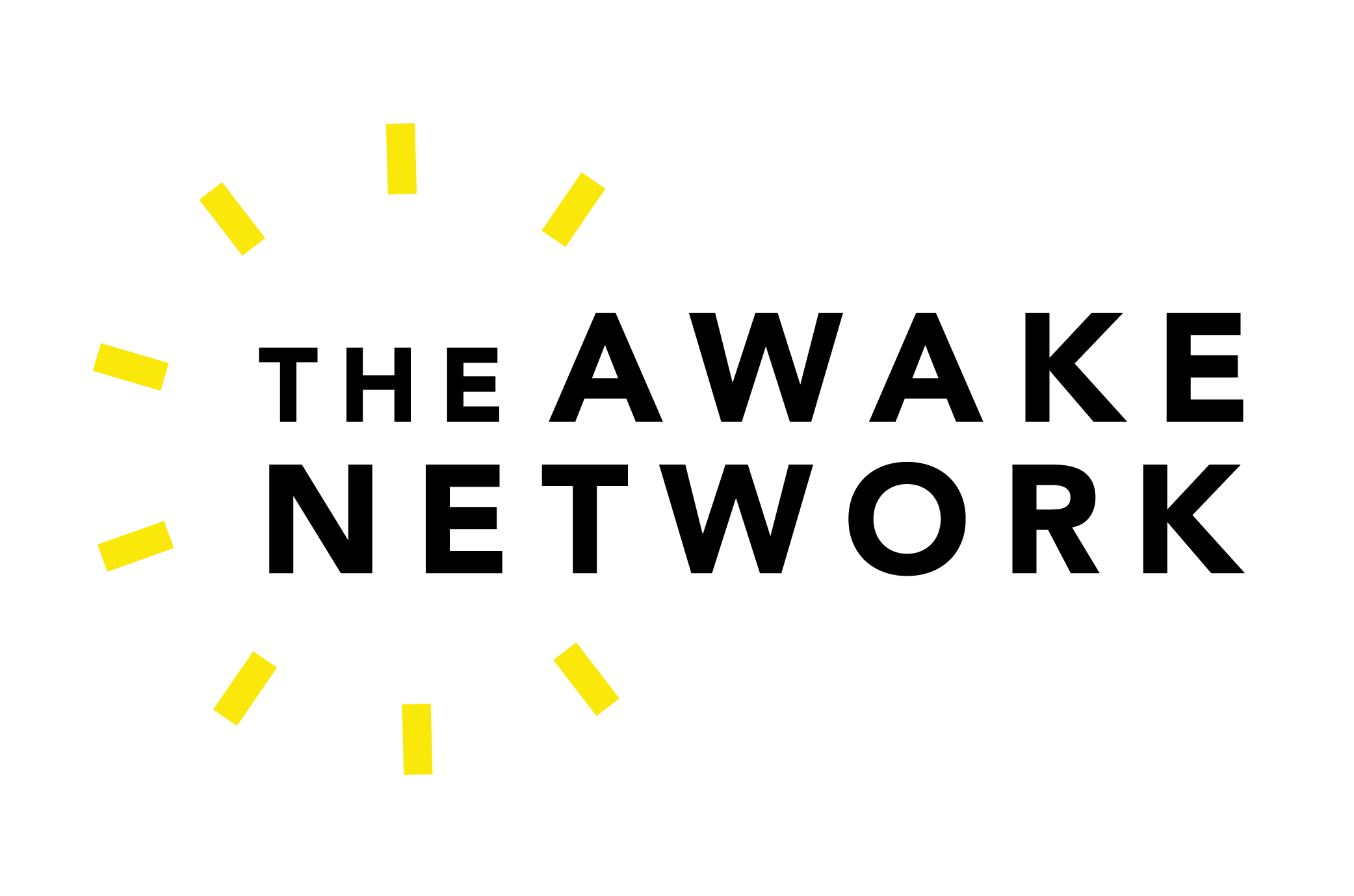 The Awake Network specializes in curated online events that truly impact your life. Every year we put our energy into a few quality online conferences on topics that matter, like mindfulness for well-being, relationships, education, business, and healthcare systems. We provide free talks about living a good life, and connect you with a vast network of resources from us, our partners, and our network of teachers. Learn more about The Awake Network here.
Mindful is the most respected and trusted source of mindfulness information, advice, and instruction—and the voice of the emerging mindfulness community. Through our bimonthly print magazine, robust website, and social channels, we provide insight, information, and inspiration to help us all live more mindfully.Our media platforms, and our projects and partnerships throughout the field, fall under the auspices of the Foundation for a Mindful Society, a mission-driven non-profit dedicated to inspiring, guiding, and connecting anyone who wants to explore mindfulness—to enjoy better health, more caring relationships, and a more compassionate society. Learn more about Mindful here.
Meet Your Hosts
Kaleigh Isaacs | Founder, The Awake Network
Kaleigh Isaacs is the Founder of The Awake Network. She's an inspired leader, remarkable collaborator, and spontaneous dancer. She sees connections everywhere, and it was this vision on which The Awake Network was founded. That we are stronger together is a motto that goes without saying for her.
Peter Weng | CEO, Healthy Minds Innovations
Peter Weng is the Chief Executive Officer of Healthy Minds Innovations, a nonprofit affiliated with the Center for Healthy Minds at the University of Wisconsin-Madison, whose mission is to cultivate well-being and relieve suffering through a scientific understanding of the mind. Peter is focused on helping organizations adopt science-based practices that support mental well-being and performance. Prior to HMI, Peter was the Chief Business Officer at the Search Inside Yourself Leadership Institute. Peter has served on the board of the Insight Santa Cruz meditation center and founded music, dance, and sustainable transportation community organization.
Anne Alexander | Content Director, Mindful, Best-Selling Author
Anne Alexander is the Content Director for Mindful. She is a dynamic, entrepreneurial leader driven by a passion for empowering people to realize their full potential. Two-time New York Times best-selling author and SVP/Editorial Director at National Geographic, Anne has been creating consumer-centric content fueled by an awareness and aliveness gained through meditation and mindfulness. An active yoga instructor, Anne lives in Pennsylvania with her three teenage children, two cats and a dog.
Rona Wilensky, PhD | Director of Mindfulness Programs, PassageWorks
Rona Wilensky is Director of Mindfulness Programs at PassageWorks Institute where she teaches SMART in Education, a mindfulness program for educators. From 1992- 2009 she was founding principal of New Vista High School, an innovative public high school of choice in Boulder, Colorado. She is a Fellow of the Mind and Life Institute and was member of the Leadership Council of the Garrison Institute's Initiative on Contemplative Teaching and Learning. Rona holds a B.A. and Ph.D. in Economics from Yale University and taught that subject at Williams College and the University of Denver in the early 1980's.

Check out Rona's work at PassageWorks.